THE ORIGIN OF H2JOE
The idea of H2Joe began with one busy, caffeinated, chronically-dehydrated woman. She always had time to drink her coffee, but never made time to drink her water. Why? Because she hated juggling two bottles.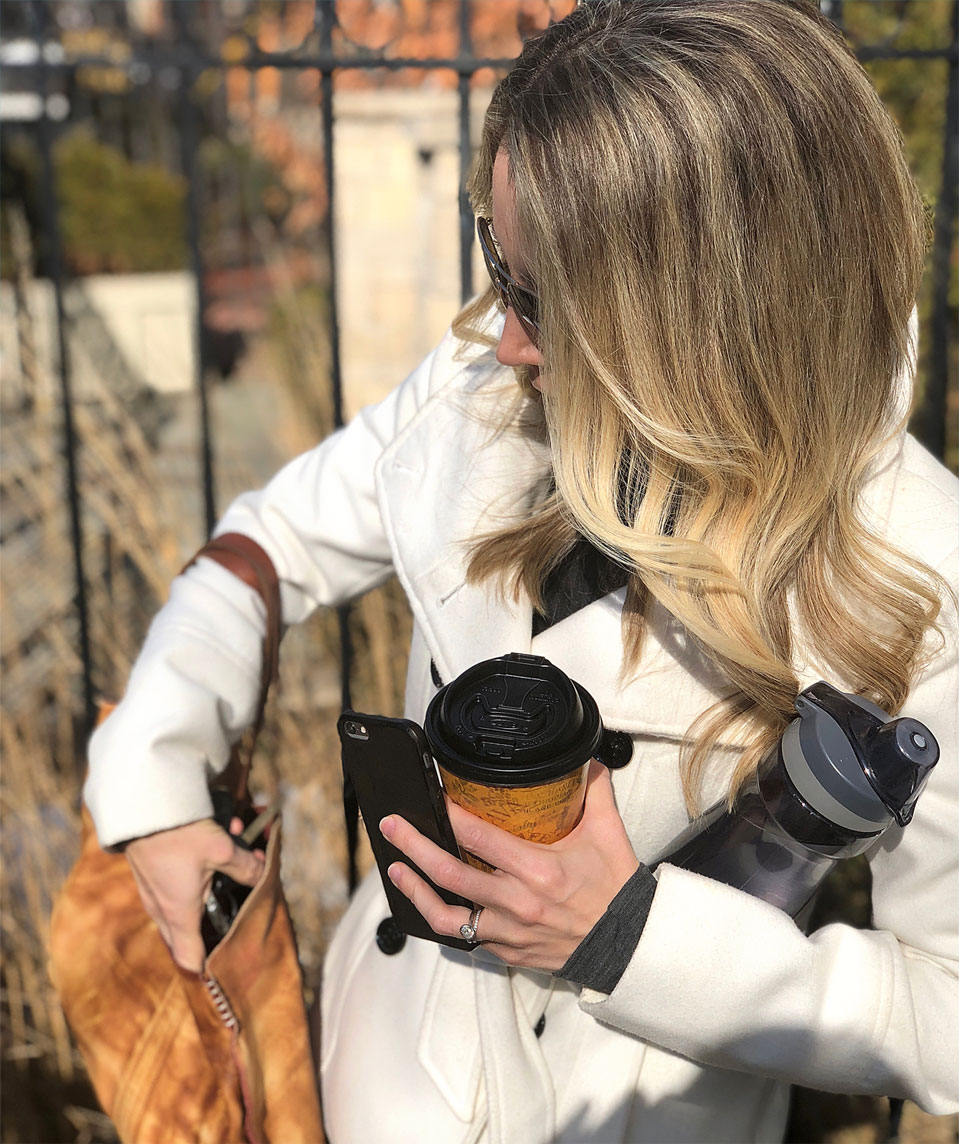 H2JOE KEEPS YOUR WATER ICE COLD AND YOUR COFFEE PIPING HOT.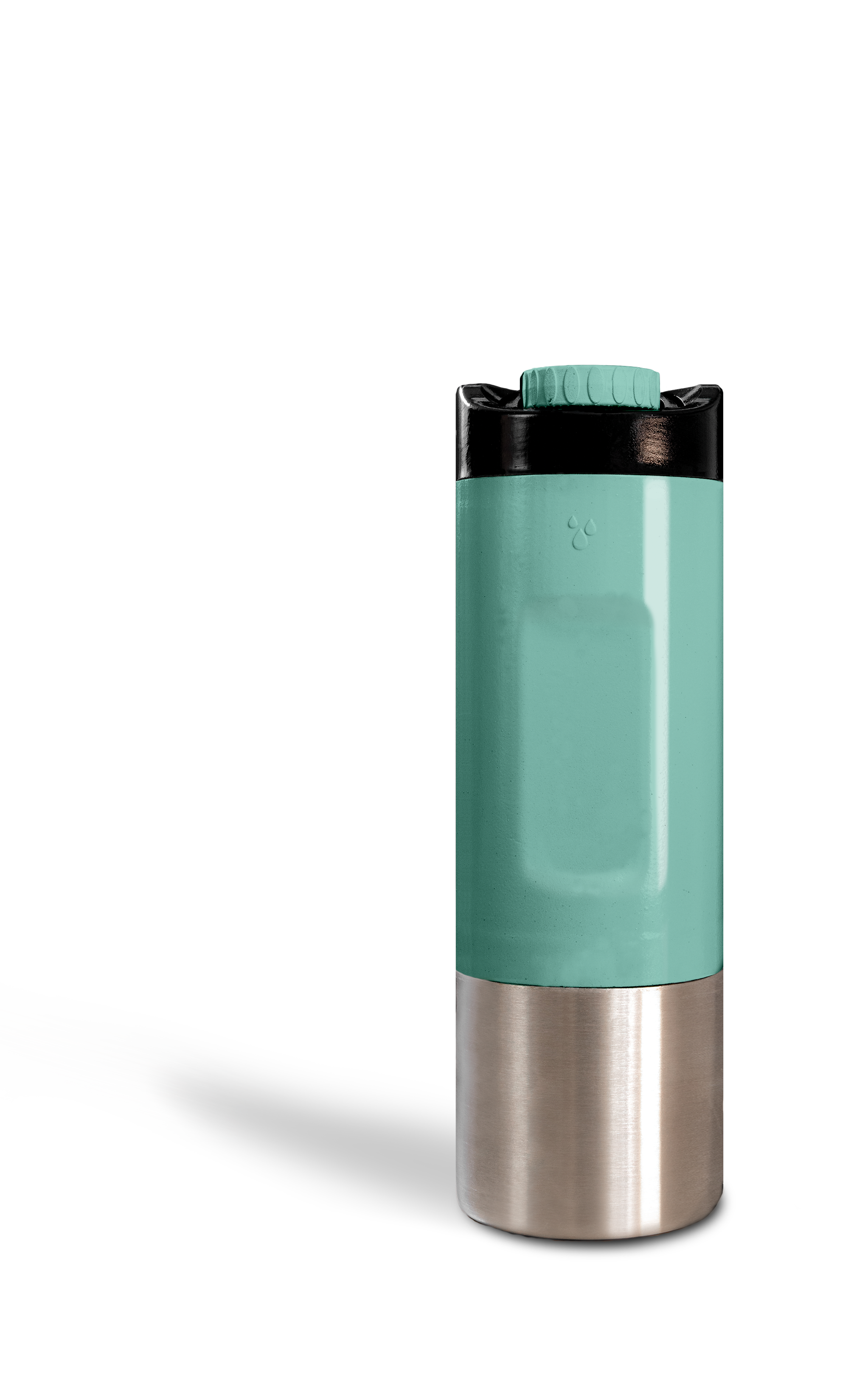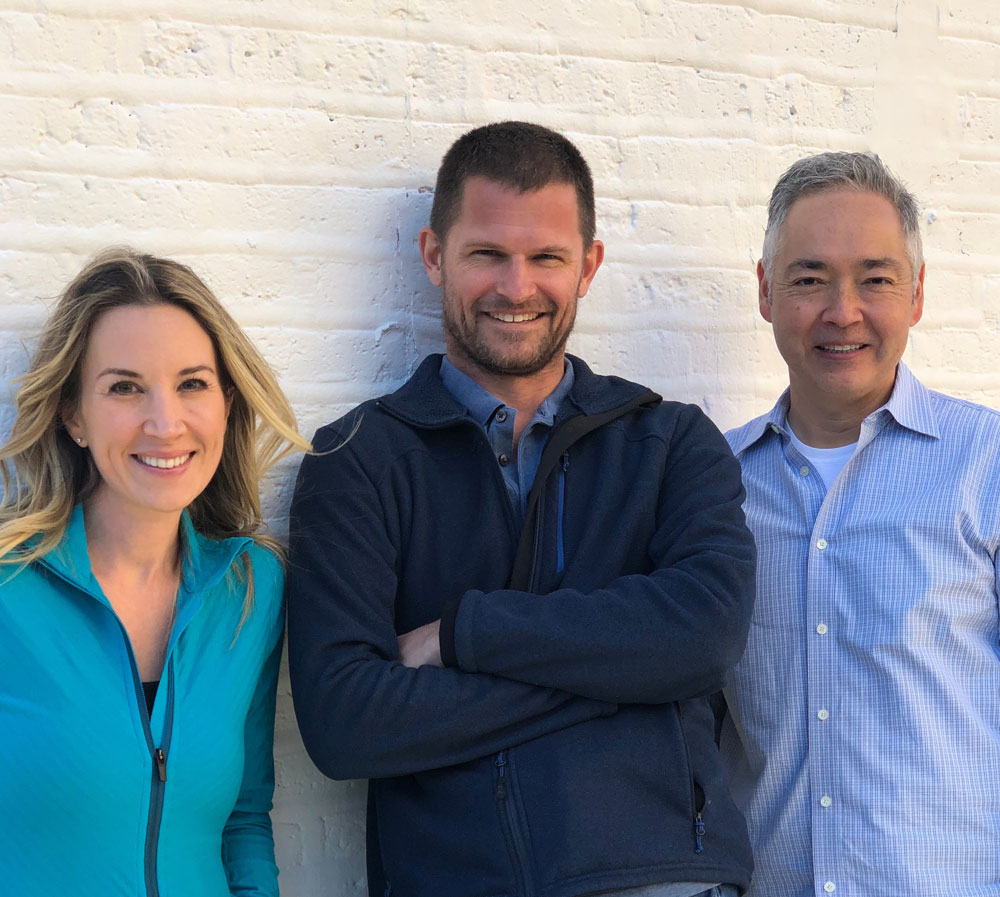 The H2Joe team is small but mighty. Our co-founders are the dehydrated woman mentioned above (who we're happy to report is now happily hydrated), her husband and their long-time friend and business partner. Together, and with a little engineering magic, they created this brilliantly designed bottle. They call Chicago home. Love to travel. Cheer for the Cubs. Cherish their friendship. Work hard. And seriously love coffee.