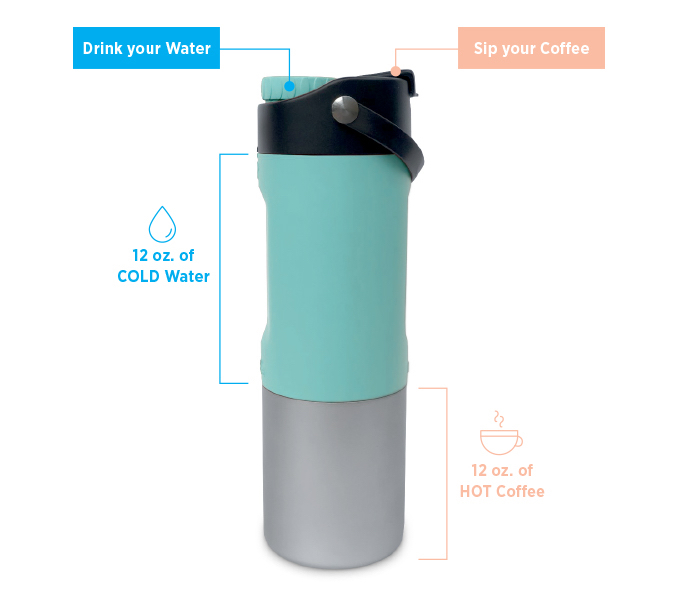 Meet H2Joe, the first bottle that holds both
hot coffee
and
cold water
and lets you drink either with ease. Because two bottles
is
one bottle too many.
Be one of the first to enjoy H2Joe at a HUGE discount!
HOT COFFEE AND COLD WATER. ONE BOTTLE.
The days of juggling a travel coffee mug and water bottle are so over.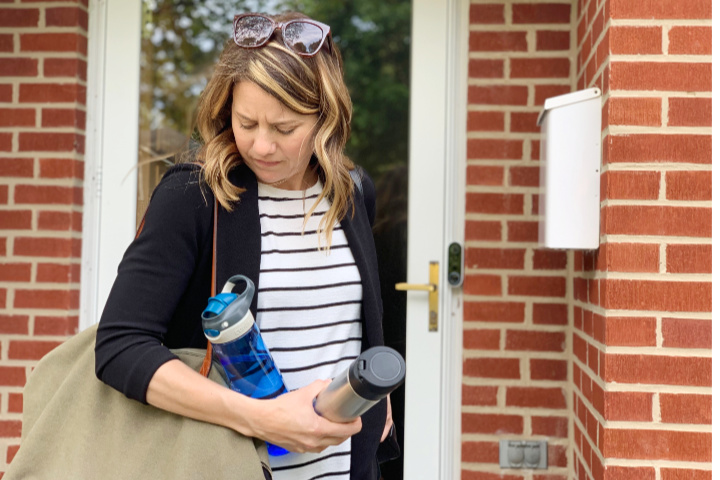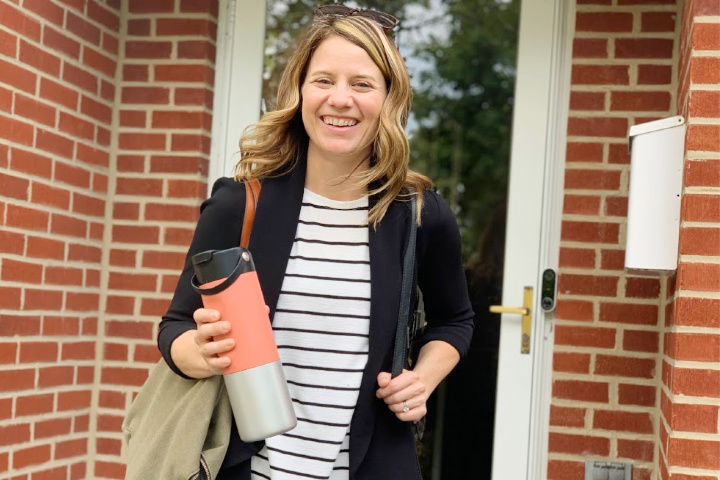 "Some genius is making a coffee mug and water bottle in one." – Apartment Therapy

"This travel mug lets you alternate between sipping cold water and hot coffee while keeping both liquids separate at their ideal temperatures all day." – MentalFloss

"The vacuum-sealed, triple insulated bottle is engineered to allow users to carryboth water and coffee without the hassle of carrying multiple drink bottles." – Chicago Business Journal
GET CAFFEINATED. STAY HYDRATED.
Drinking the coffee you love and the water you need is about to get a whole lot easier.